Past Events
Thursday, January 26 | 7:00 PM ET on Zoom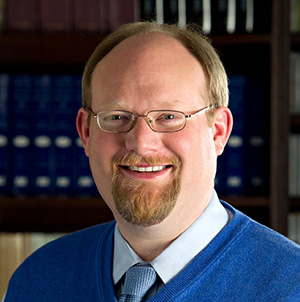 Music and the Holocaust
With critically acclaimed author and musicologist Dr. James Grimes
Appropriate for adults.
What is the relationship of music to the Holocaust? What meaning did music come to hold for the victims of the Nazis? What place does music have in Holocaust commemoration, memory and education? Join critically acclaimed author and musicologist Dr. James Grimes, Professor of Musicology at the University of North Carolina, as he discusses the answers to the these questions and more.
Click here to read about the speaker.

Friday, January 27 | 10:00 AM ET on Zoom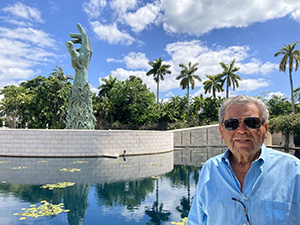 Surviving the Holocaust as a Teenage Boy
Firsthand testimony with Holocaust survivor Saul Blau.
Appropriate for students in grades 5-12.
Hear form Holocaust Survivor Saul Blau who, at age 13, was removed from his home in Tarpa, Hungary along with his family and sent to Auschwitz, where his parents and younger sister perished. After the war, Saul immigrated to Israel. He now resides in Gal Harbour and serves as a docent at the Holocaust Memorial Miami Beach.
Click here to read about the speaker.

For more information, please contact Dr. Nicole Freeman at nfreeman@gmjf.org.