Upcoming Events
Sunday, November 5th 6 p.m.

CLICK HERE for more information
Sunday, November 5th to Thursday, November 9th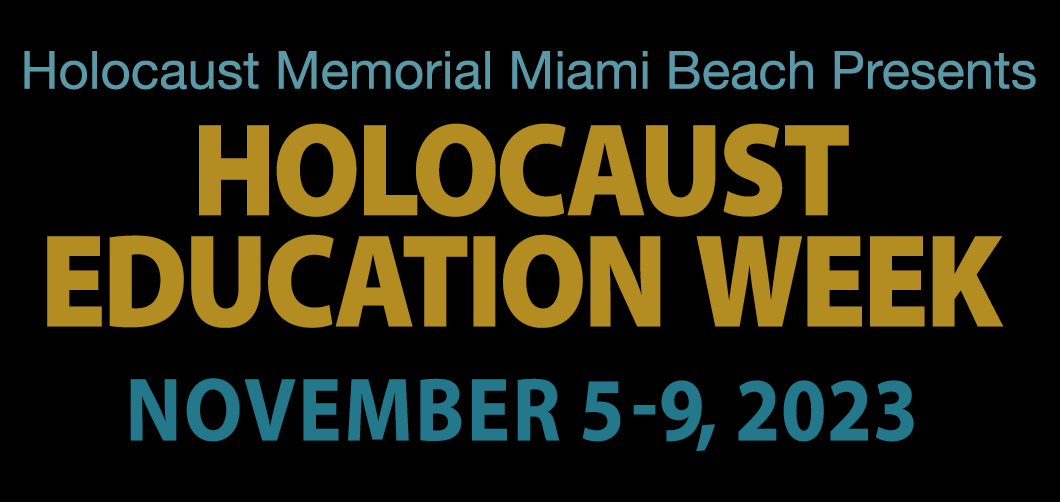 CLICK HERE for more information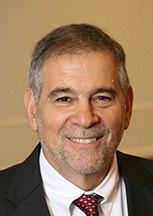 When Families Disappeared: Camp Schvesters (Sisters)
With Dr. Michael Berenbaum
When Families Disappeared: Camp Schvesters (Sisters)<br>With Dr. Michael Berenbaum
Appropriate for adults.
Wednesday, March 8 | 7 PM ON ZOOM

When they lost family members during the Holocaust, many Jewish women and girls formed substitute "families" with other women. These sisterhoods were particularly important inside concentration camps, where the bonds formed between women often helped them survive constant danger. During this virtual event, Dr. Michael Berenbaum, world-renowned historian, Director of the Sigi Ziering Institute and Professor of Jewish Studies at American Jewish University, will share details about the phenomenon of camp schvesters.
CLICK HERE to read about the speaker.


For more information, please contact Dr. Nicole Freeman at nfreeman@gmjf.org.
Women in the Holocaust: A Feminist History with Dr. Zoe Waxman
Monday, March 20 on Zoom at 7 PM
Throughout the Holocaust, the political and social order of oppression, hierarchy, and suppression of Jewish women was apparent. It was an essential part of Nazi policy, which targeted women because of their reproductive ability. Nazis singled out women as bearers of the next generation. Join Dr. Zoe Waxman as she shares a feminist history of Jewish women's lives during the Holocaust.

Women in Resistance with Julia Mintz
Monday, March 27 on Zoom at 7 PM
Over 25,000 Jewish partisans fought back against the Nazis and their collaborators from deep within the forests of Eastern Europe during World War II. Against extraordinary odds, they escaped Nazi slaughter and transformed from young innocents to courageous resistance fighters. Join critically acclaimed film director Julia Mintz as she explores the experiences of Jewish women in partisans' movements and shares their stories of resistance, heroism, and resilience.